Dancing Off the Gobble - Zumba Thanksgiving Challenge
10/22/2018
Can you believe it has been 8 long months since my last post?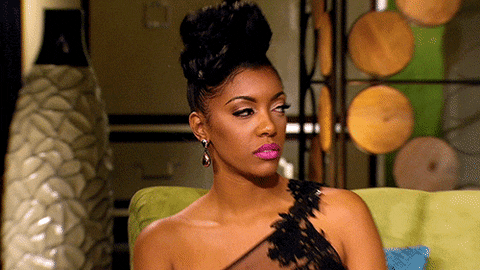 Yep, I can't believe it either...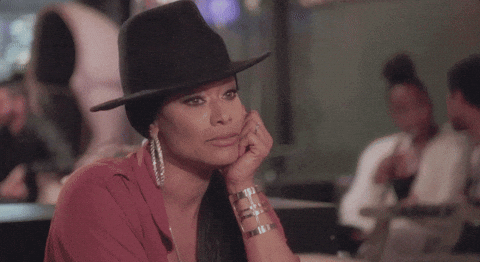 But I wanted to finish up the year strong with a new fitness challenge for myself or with anyone that wants to join. Since this is the time of the year where 3 of the major holidays are coming up, I want to keep myself on track with being active as possible. So what better way to do accomplish my goal by doing a challenge. I wanted to keep it simple and fun so I decided to do Zumba with this challenge:
I know with my work schedule and taking care of my children will make it hard for me to go to a live class in my area but I found a fun way to do it at home with
Michelle Vo
. She has an amazing library of videos on
YouTube
of her Zumba workout ranging from 30 minutes to 1 hour. My plan is to do her workout for 6 days per week (5 days - 30 minutes, 1 day - 1 hour) starting today, October 22 until November 22, Thanksgiving. I plan on updating my blog and Instagram weekly with my process and overall feelings of the workouts.
If you want to join, here is my first-week playlist that I put together:
For more information for Michelle Vo, please check out her Social Media listed below:
YouTube
Instagram
Facebook
Twitter
Let me know in the comments if you plan to join me or tell me what you are doing to keep in shape this holiday season.
Until Next Time,
Follow my blog with Bloglovi
n